Mechanical President and ECE Precident

The heart of our club is managed by our Presidents who oversee all the decisions.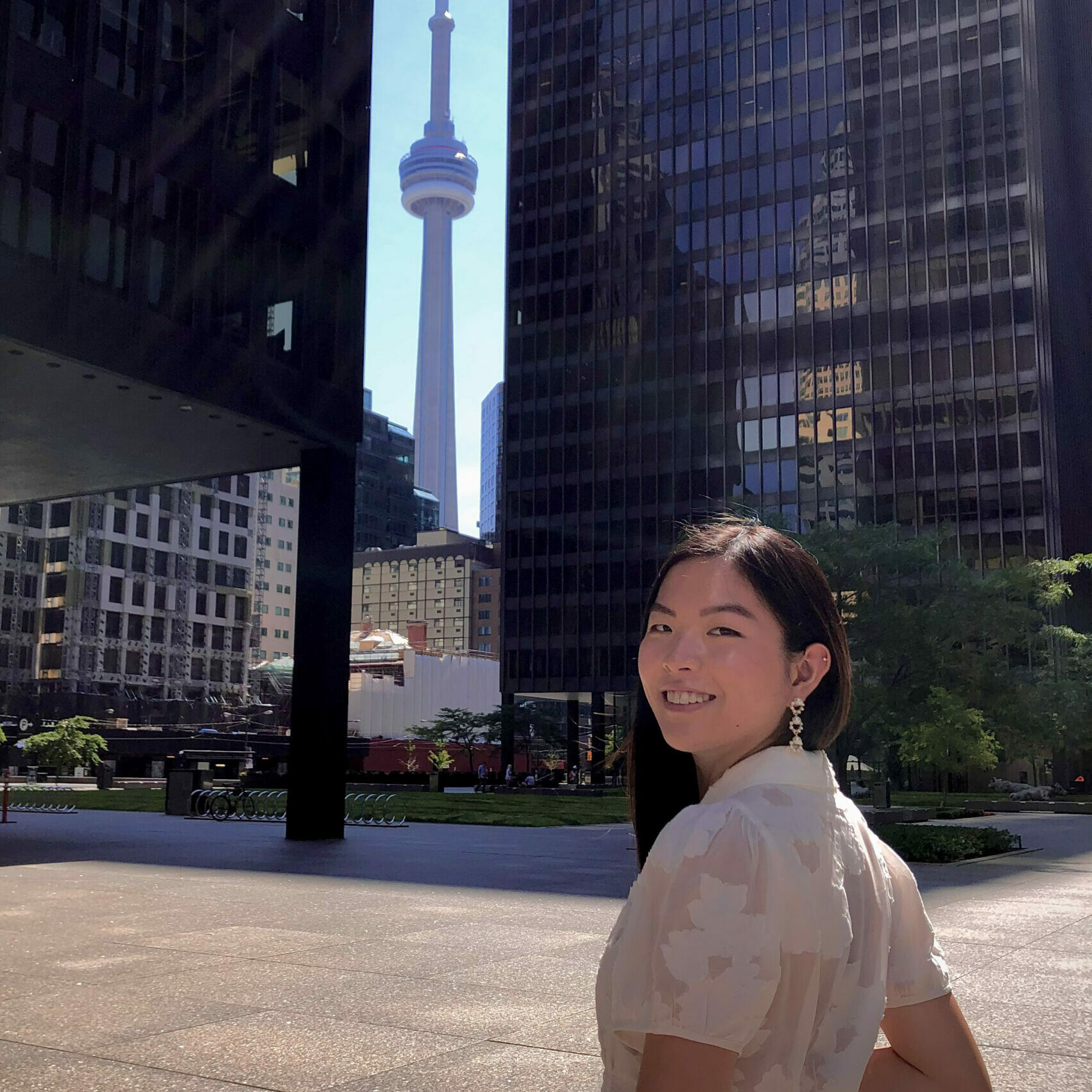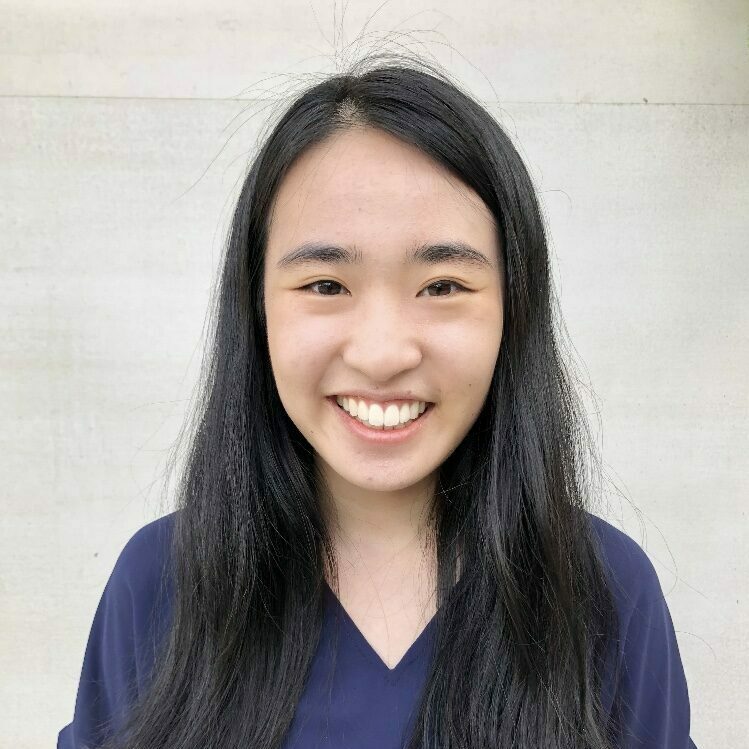 Our Mech Execs shape the structural and assembly portion of Spark's displays.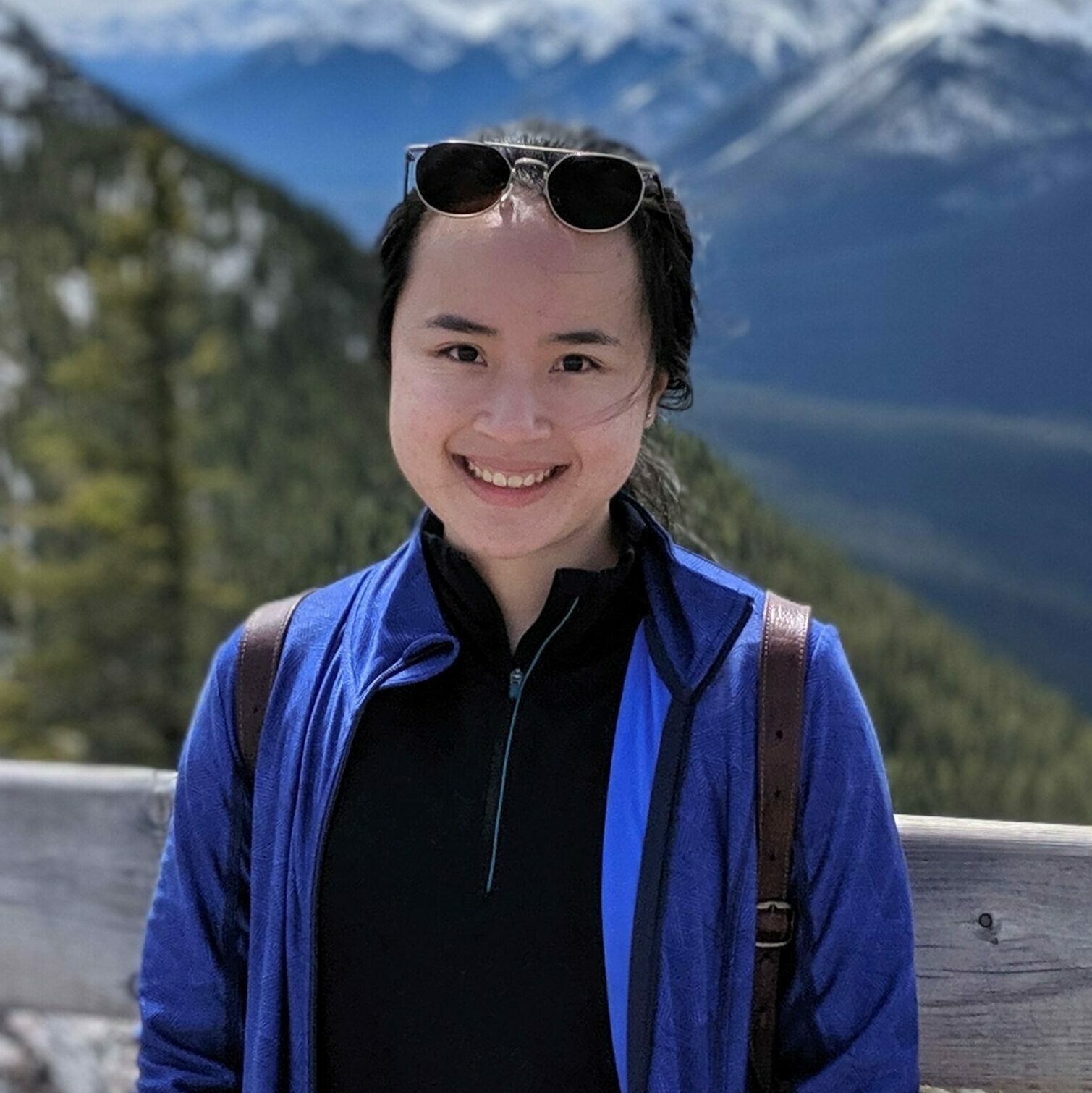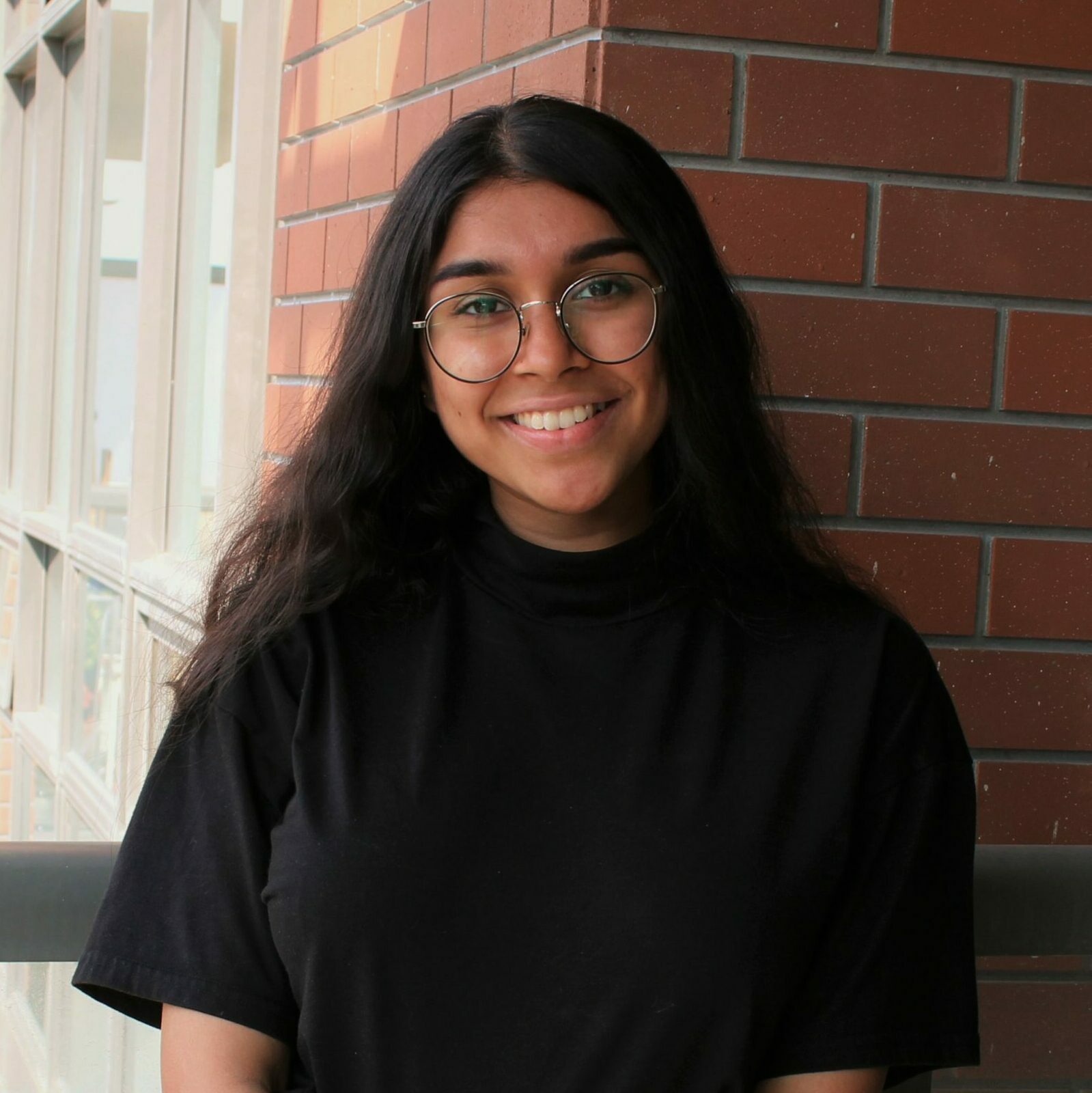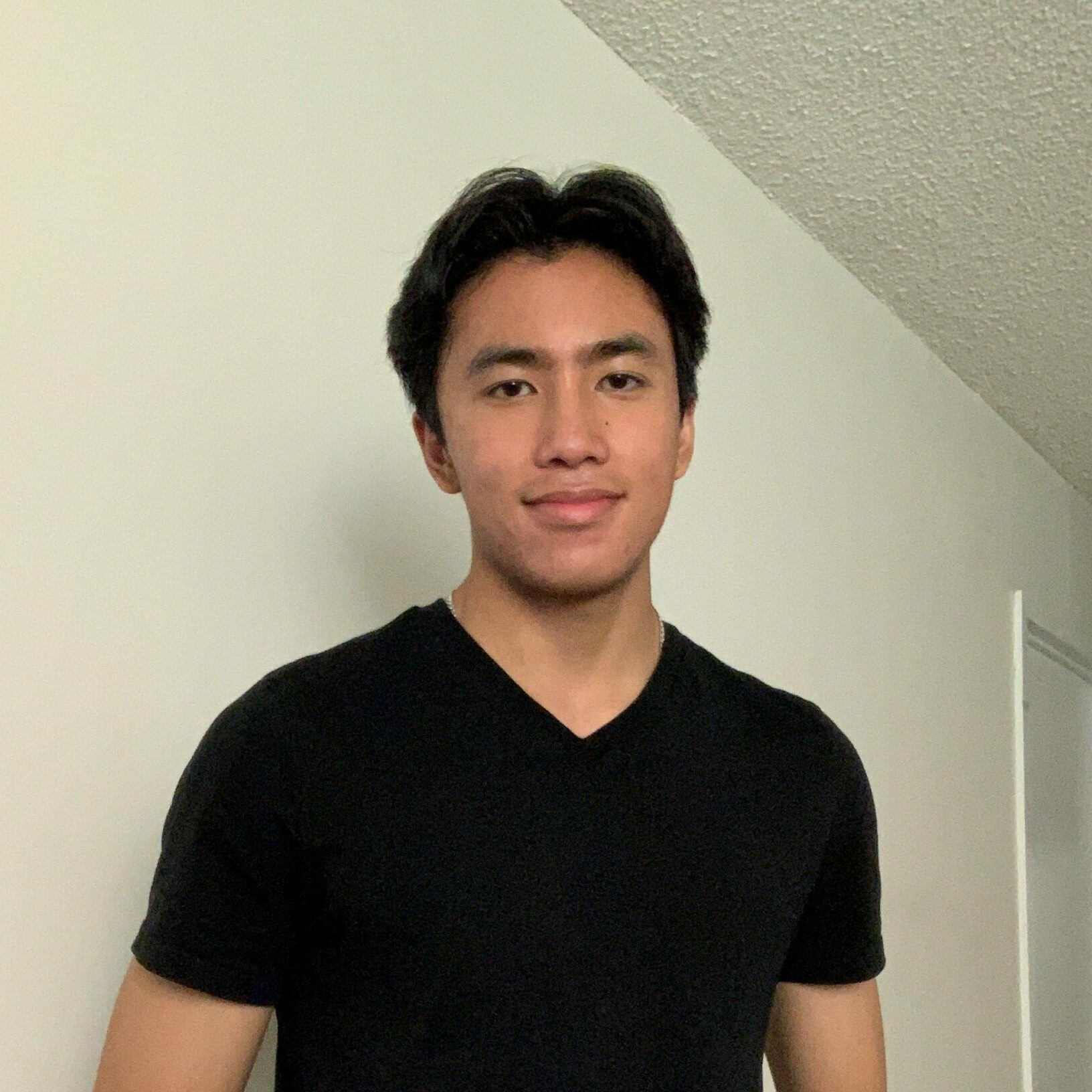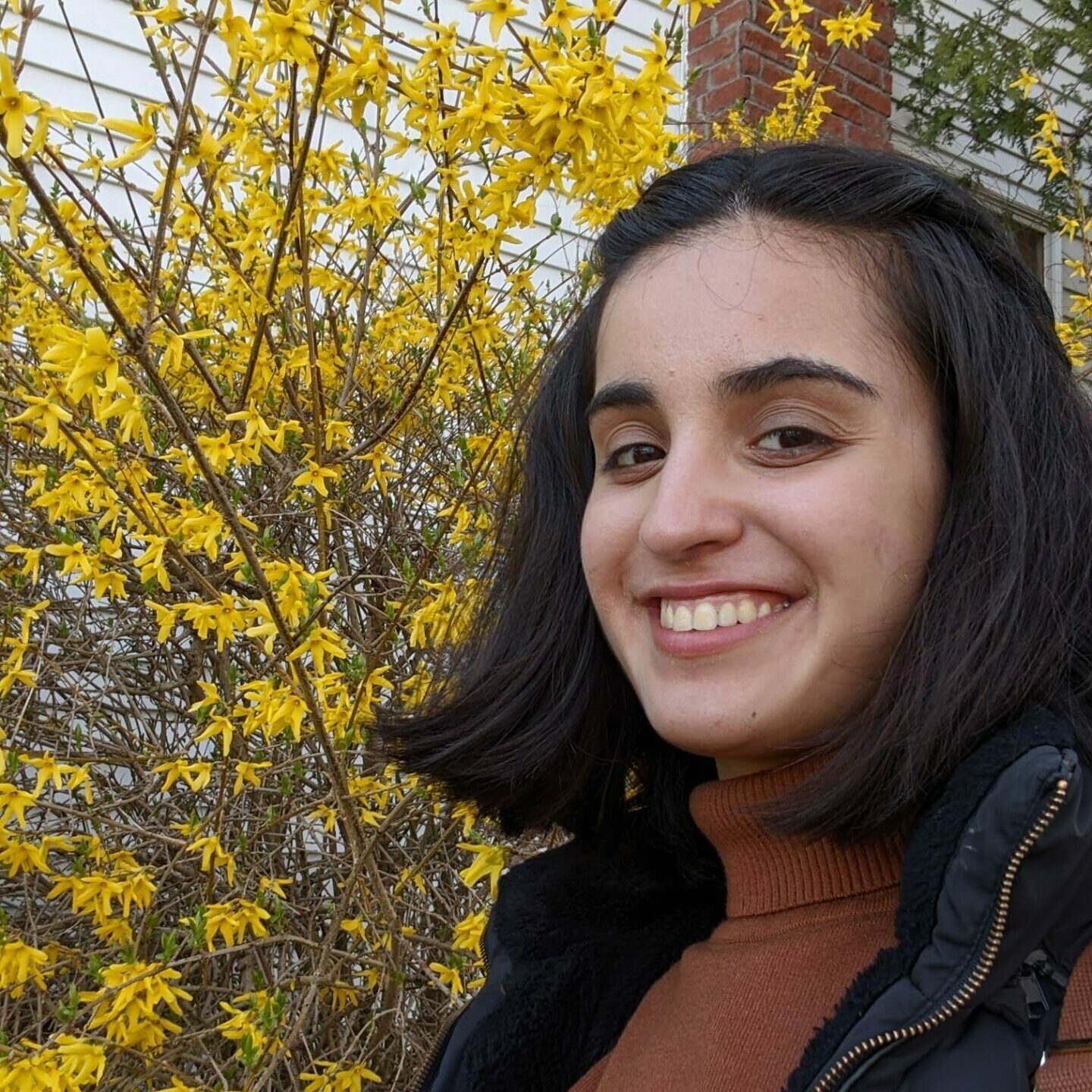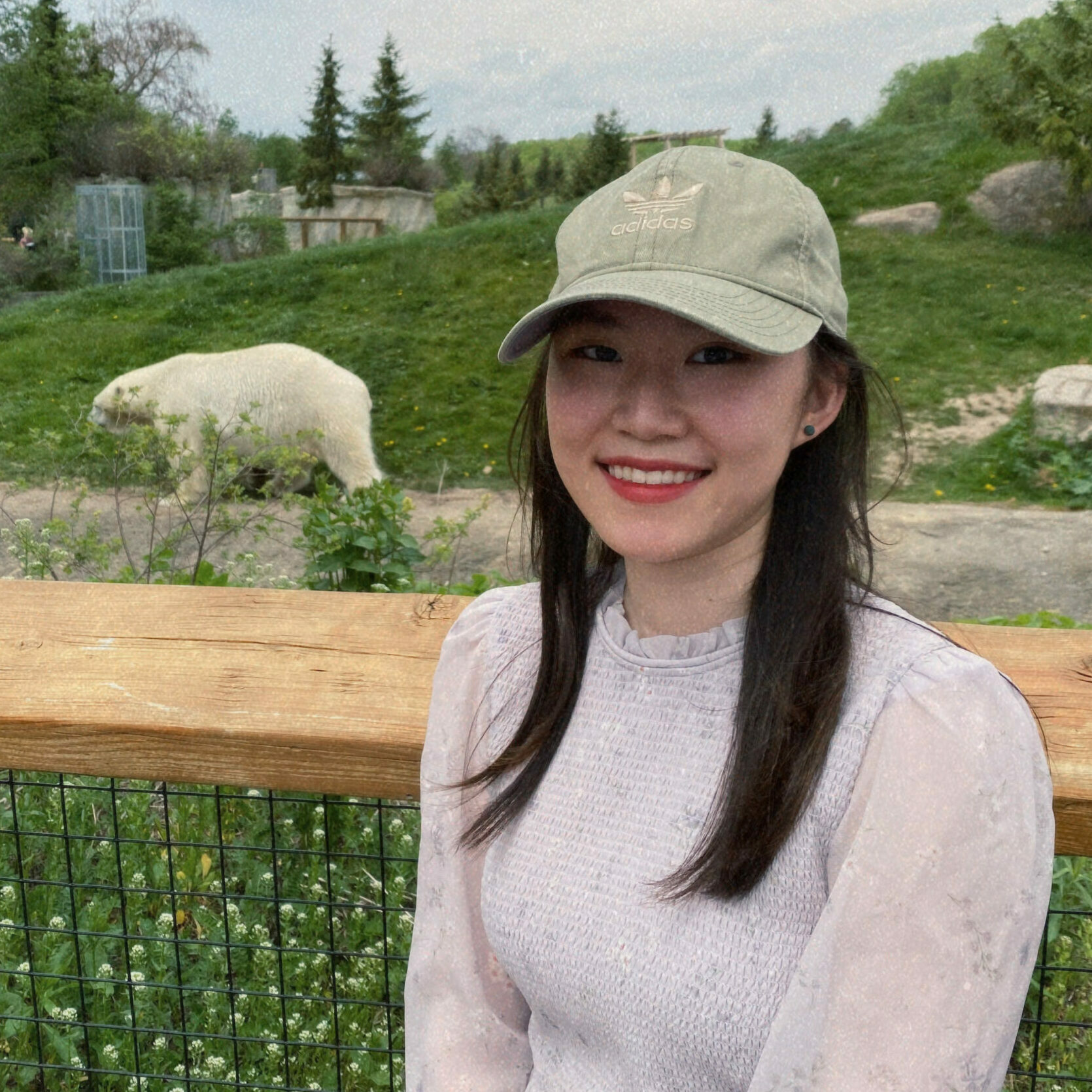 Our ECE Execs build and program large, multi-stage circuits to control Spark's displays.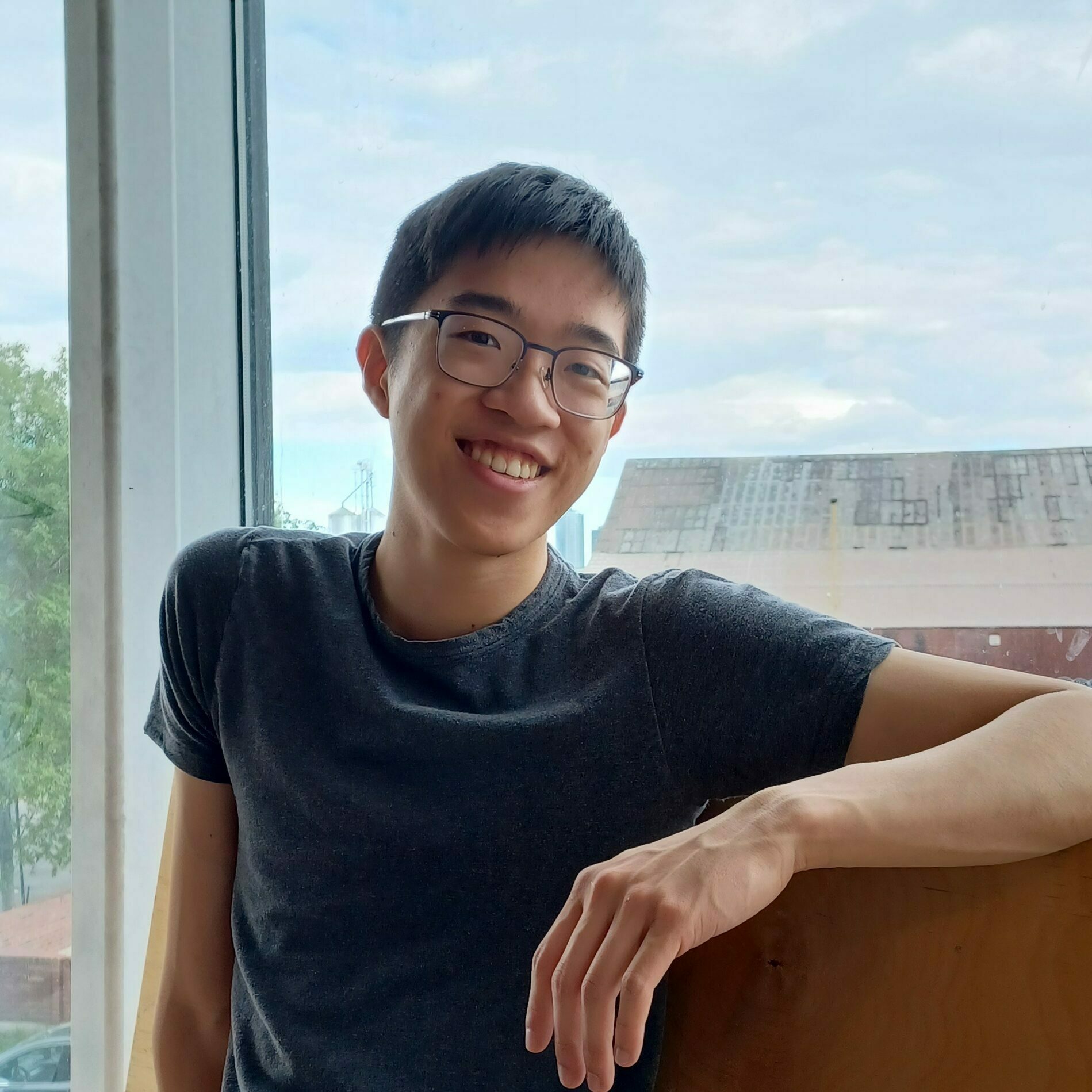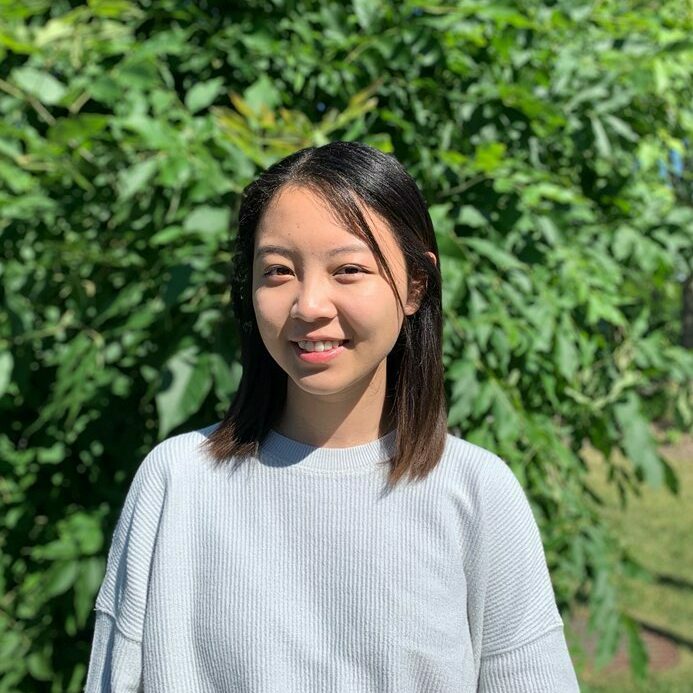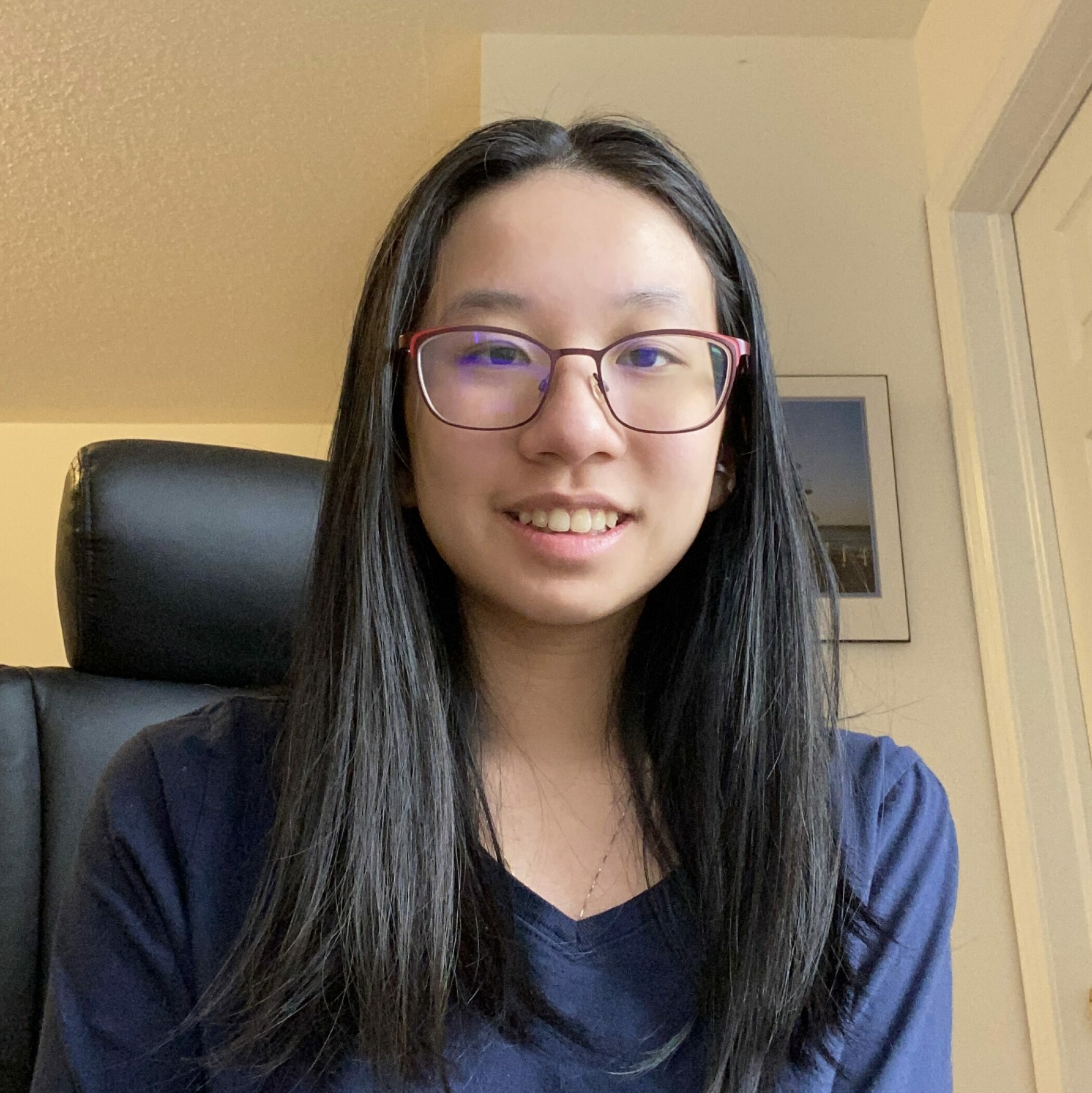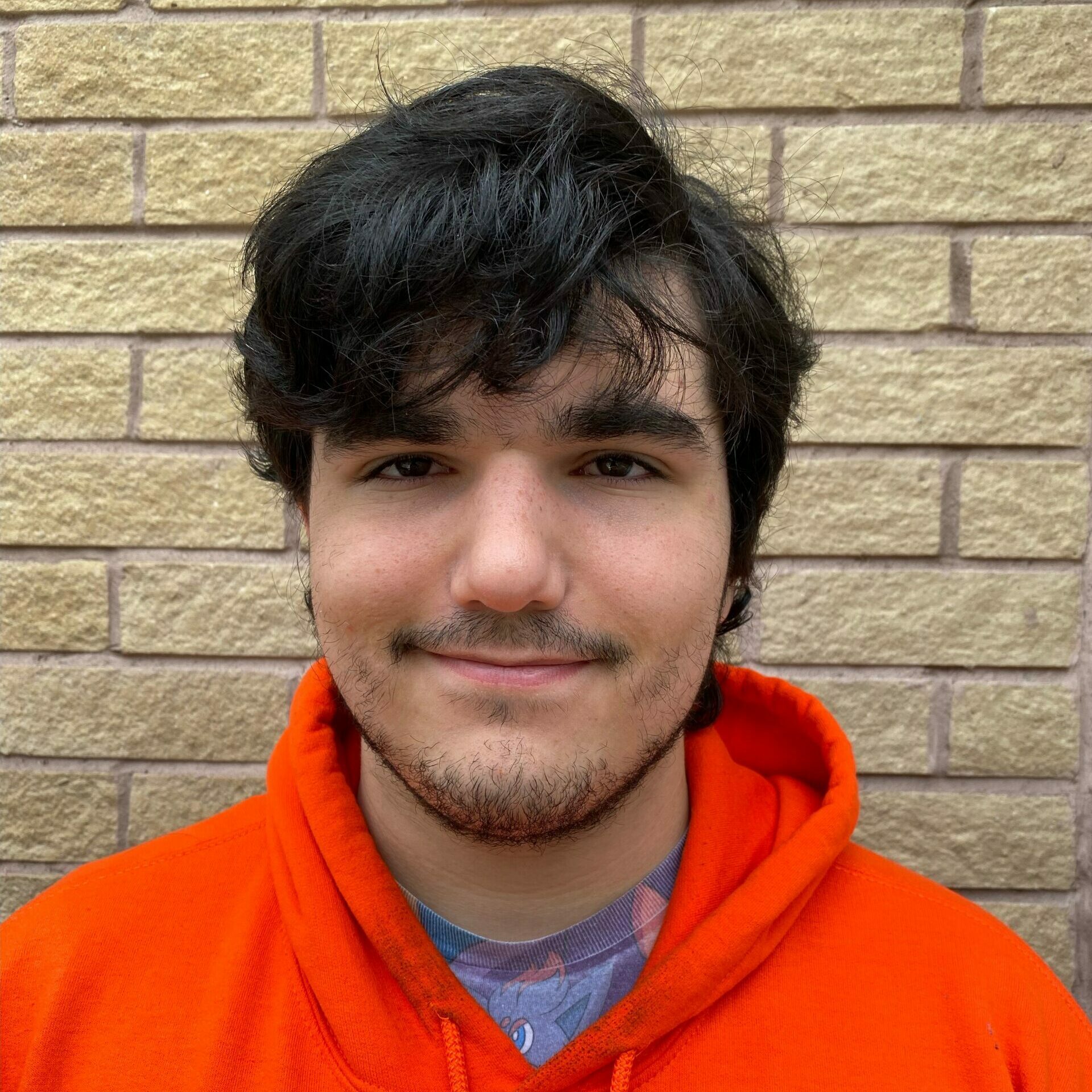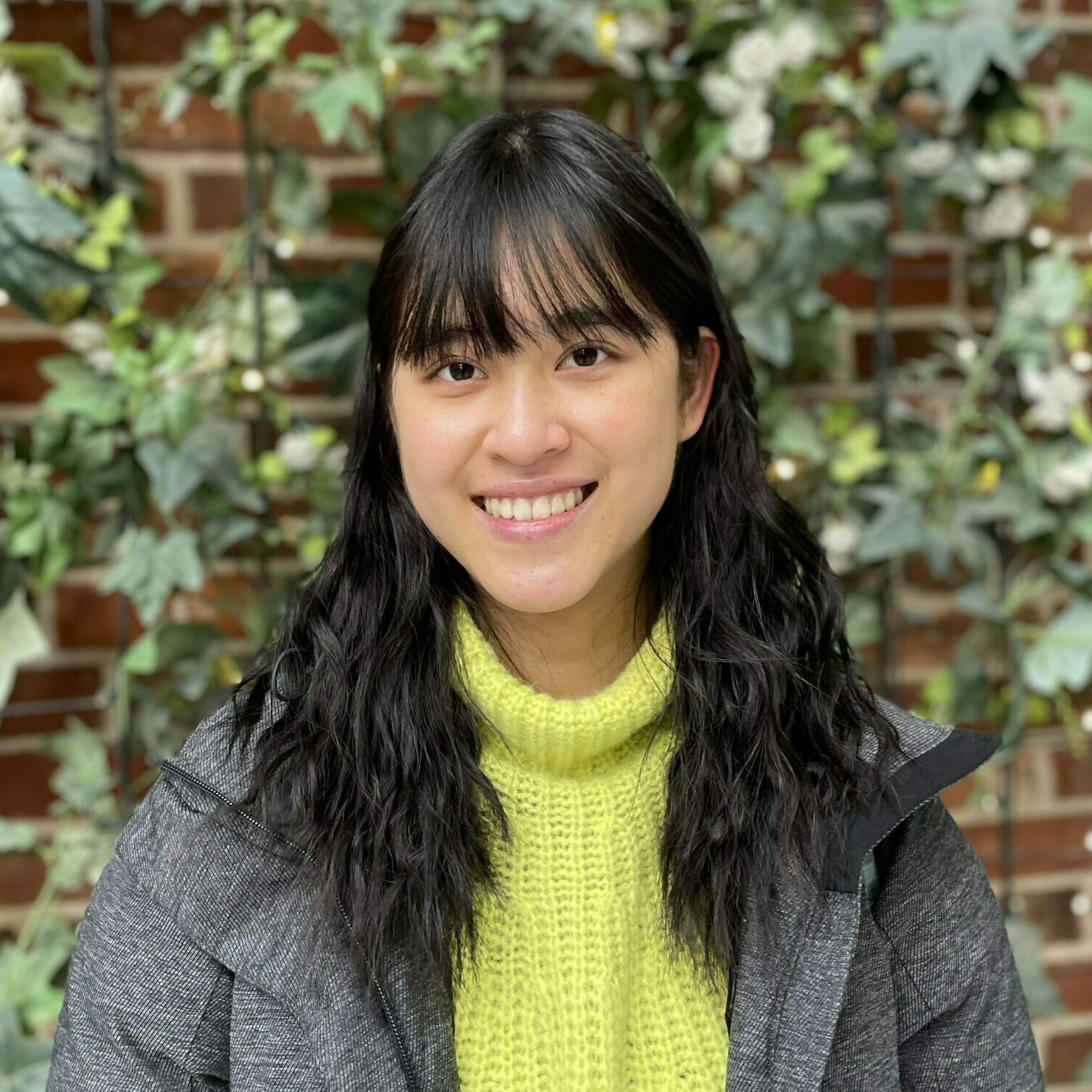 Our Finance Execs handle the Spark's displays budget with the university.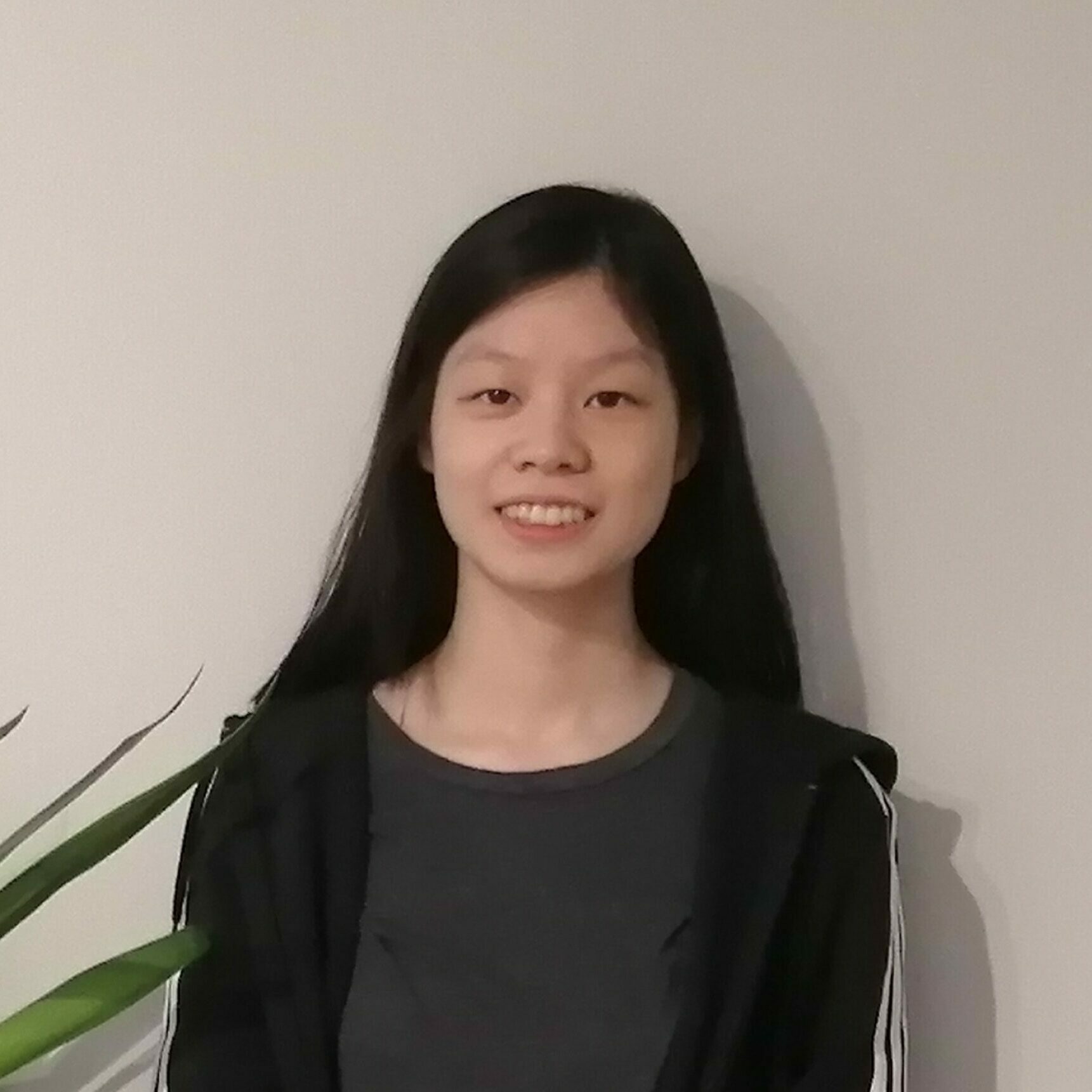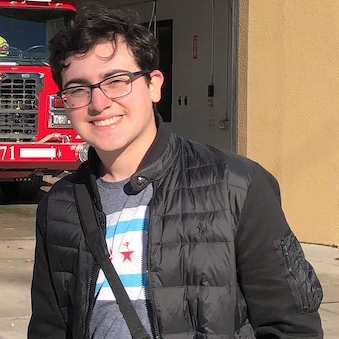 Our Marketing Exec maintain the club's positive image and promote events and workshops on social media.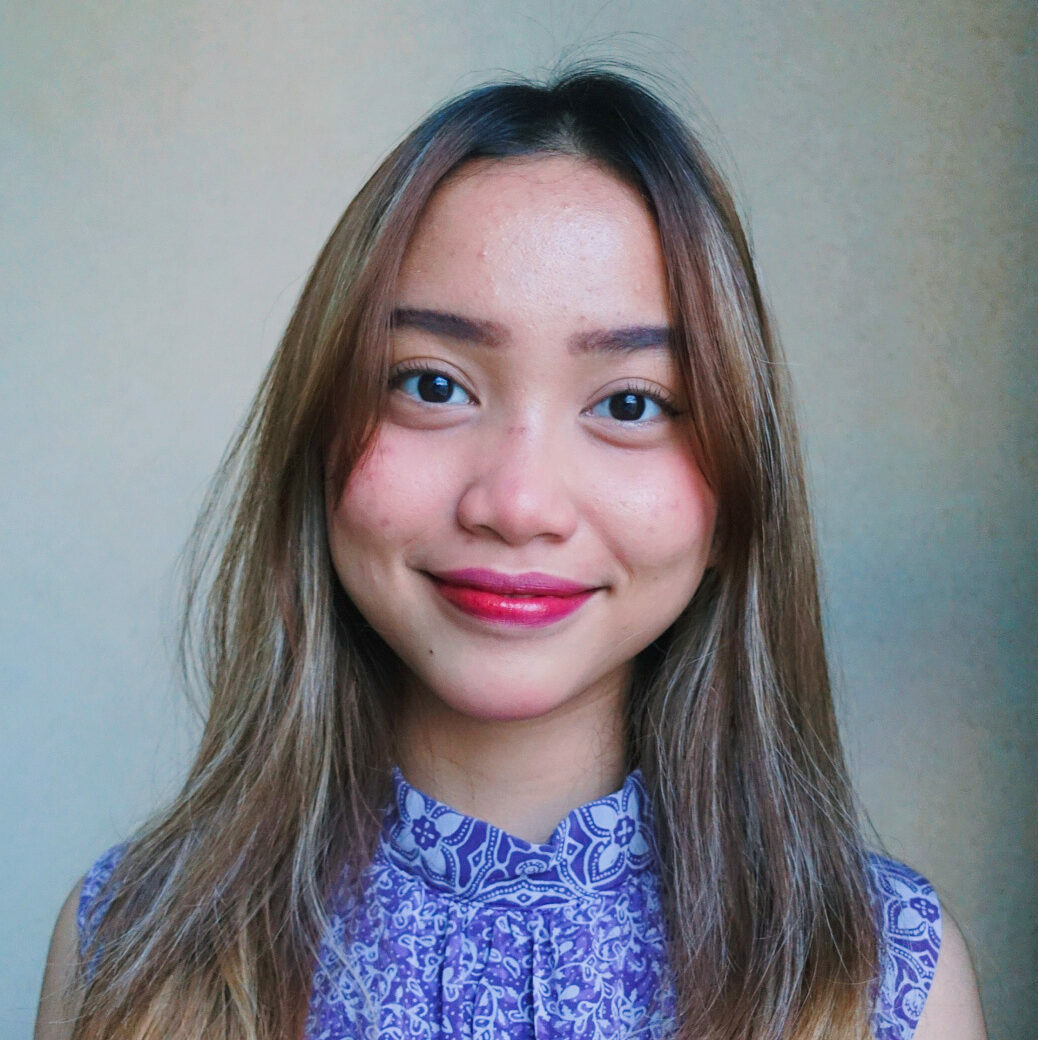 Emily Bao
Noah Egnatis
Julia Bains
Elaine Ma
Tina Sokhanvar
Kevin Zhang
Janelle Law
Ethan Tang
Matt Vernooy
James Xu
Alex Lehner
Kelly Chen
Emily Bao
James Chen
Aritra Choudhury
Noah Egnatis
Kent Hsieh
Kavya Kadi
Janelle Law
Alex Lehner
Kevin Leonardo
Elaine Ma
Christina Seo
Tina Sokhanvar
Ethan Tang
Avelyn Wong
James Xu
Janice Zhou
Ann Yun
Christina Seo
Quinlan El-Hage
Kent Hsieh
Noah Egnatis
Kevin Leonardo
Janice Zhou
James Chen
Shanmeng Sun
Chokpisit Kasemphaibulsuk
Christina Seo
Quinlan El-Hage
Ann Yun
Kent Hsieh
Noah Egnatis
Amr Sabr
Jackie Ke
Gio Siciliano
Henry Cueva
Alessandro Sciarra
James Chen
Shanmeng Sun
Janice Zhou
Chokpisit Kasemphaibulsuk
Christina Seo
Quinlan El-Hage
Ann Yun
Kent Hsieh
David Francis
Sandro Young
Jason Wong
Alessandro Sciarra
Helen Meng
James Chen
Wenyi Yin
Shanmeng Sun
Janice Zhou
Chokpisit Kasemphaibulsuk
Sandro Young
Jason Wong
Alessandro Sciarra
Helen Meng
James Chen
Wenyi Yin
Ian Mackenzie
Jonathan Jeyarajah
Perbhushan Dawaraj
Fatema Farag
Amer Hesson
Akshay Parelkar
Alex Xu
Cora Pulnicki
Evelyn Sham
Gabrielle Sebaldt
James Chen
Jason Wong
Jason Yang
Sandro Young
Wenyi Yin
Teresa Nguyen
Evelyn Sham
Aditi Kumaraswamy
Adam Chan
Vincent Lee
Gabrielle Sebaldt
Daniel Garza
Itto Kornecki
Akshay Parelkar
Artem Radzikhovskyy
Anmol Kaur
Hubert Ka
Mark Battinson
Andrew Park
Vincent Lee
Aditi Kumaraswamy
Artem Radzikhovskyy
Itto Kornecki
Anmol Kaur
Hubert Ka
Mark Battinson
Andrew Park
Vincent Lee